SOME BEAGLE PHOTOS
Beagle photos! Be sure to scroll to see them all!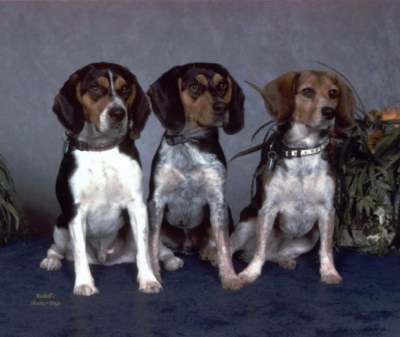 Tuff Ruger Loretta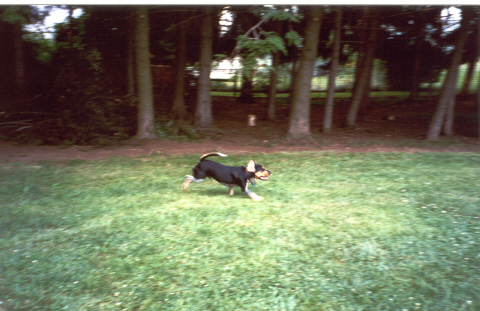 Sometimes, you just gotta be free!
(Ruger thinks he is free, but this property is enclosed)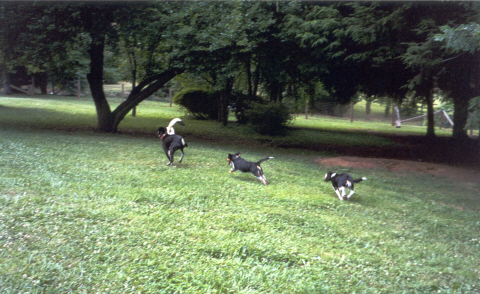 Beagles, running with the big dogs!
(The leaders are Alaskan Huskies)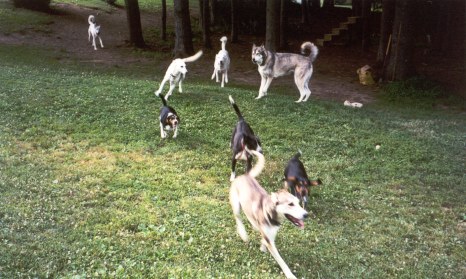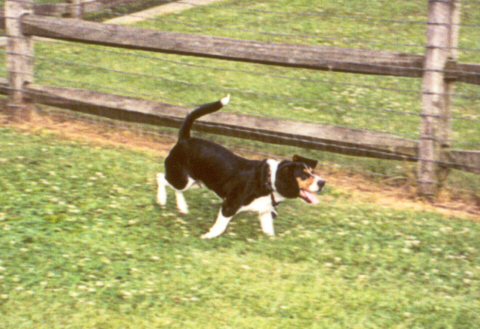 Whew, it is too hot to be doing all of this running!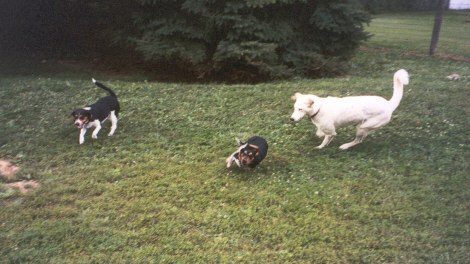 "Look at me run! I'm trying out for the sled dog team!" Says Ruger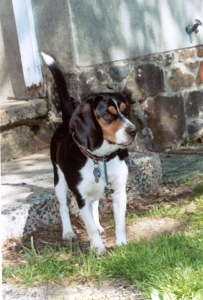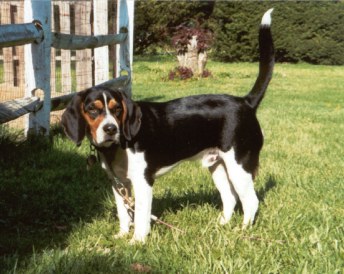 Tuff, posing for some springtime photos
Below, Ruger poses in the dandelion patch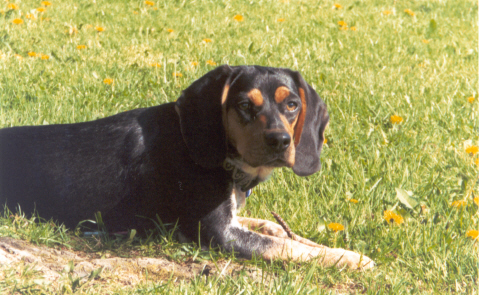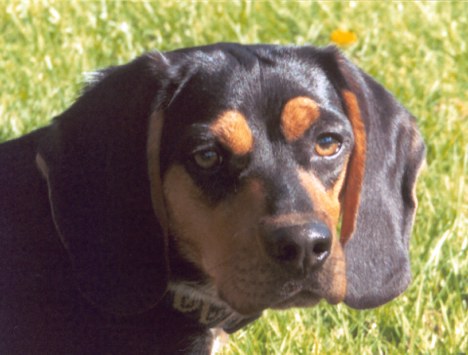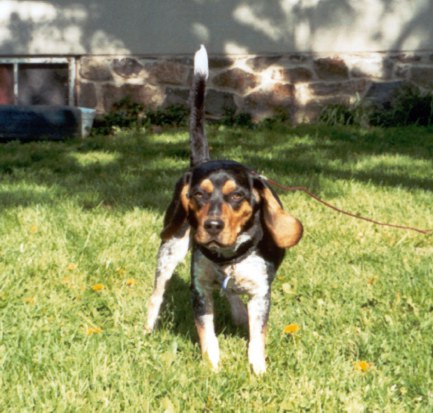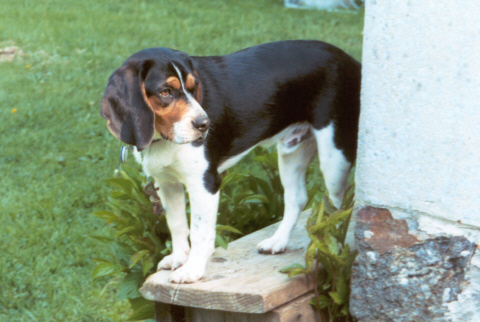 Tuff is on the lookout!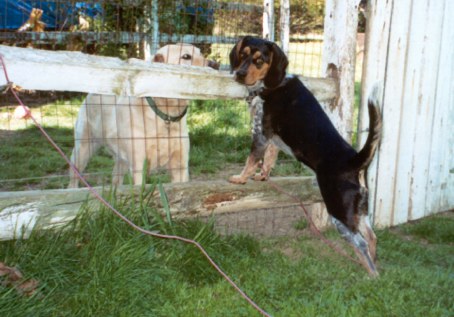 Ruger teases Bocephus. "I'm on the outside, na-na-NA-na-na-NA!"
Below, a Cottontail Blues Baby sleeps peacefully
(Thanks to Bev for the Cottontail Blues Pictures!!!)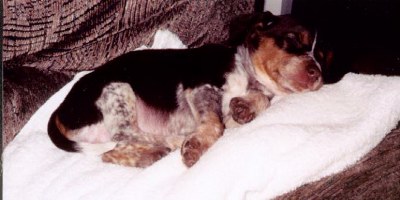 More Cottontail Blues Babies!!!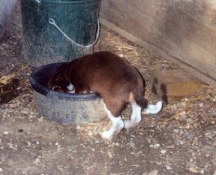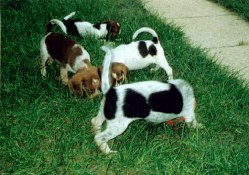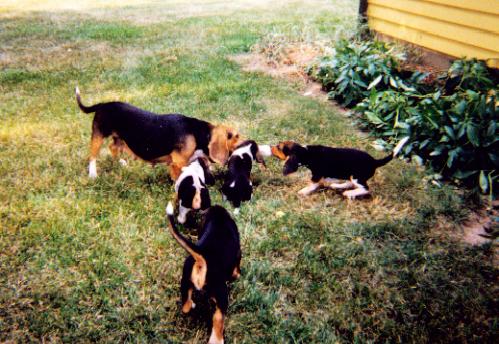 Rob and Ruger reflect on the day. How glad they are to have each other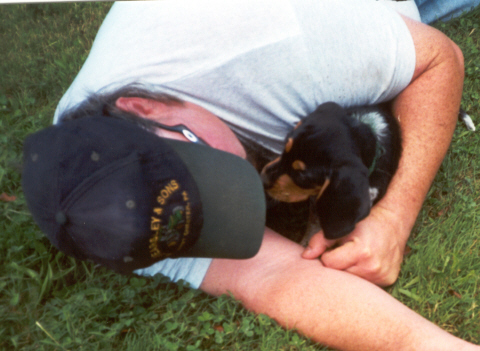 When those trusting beagle eyes look to you, how can you not instantly love them!
A retro, black and white of Tuff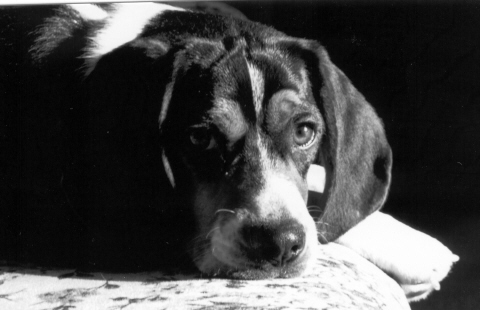 Tuff and Ruger, back in the early days!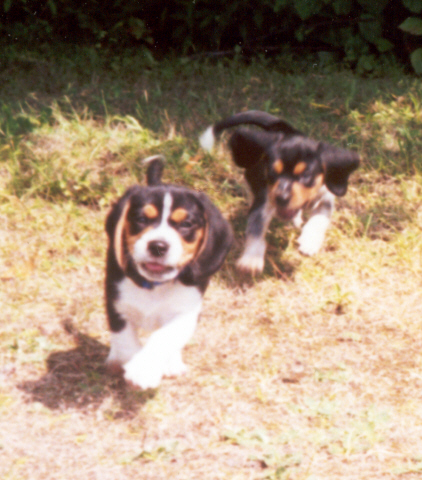 Loretta, the big sister, plays well...After accepting these new additions.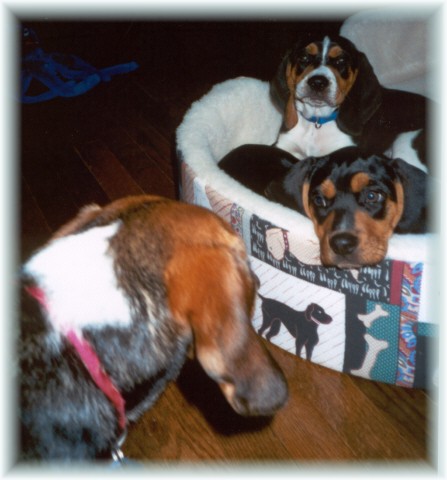 No one told Loretta she would lose her bed (She got a new one!)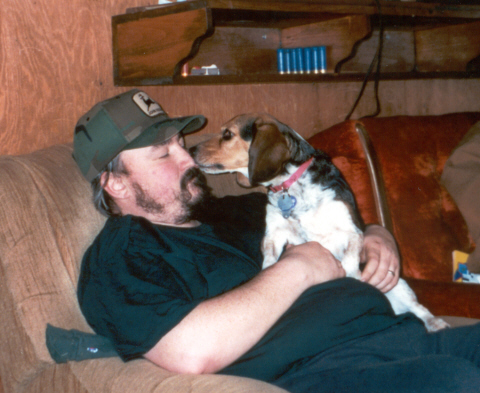 Beagle kisses bring beagle smiles!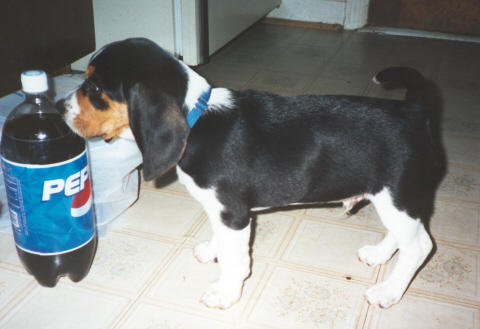 Pepsi, the choice for the new generation...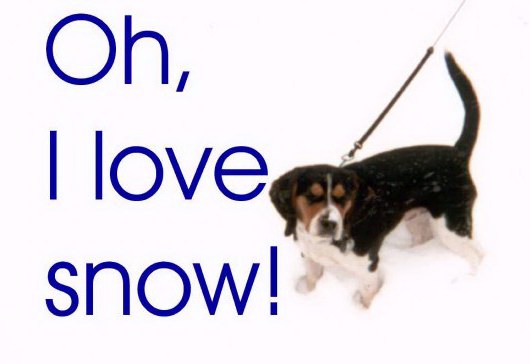 or