More Beagle Photos
LOOK! Our new fence is almost finished!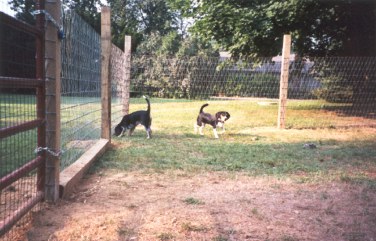 They like to keep an eye on us, that is why we are so close to the house! Our humans can sit on the porch and watch us play in the dirt!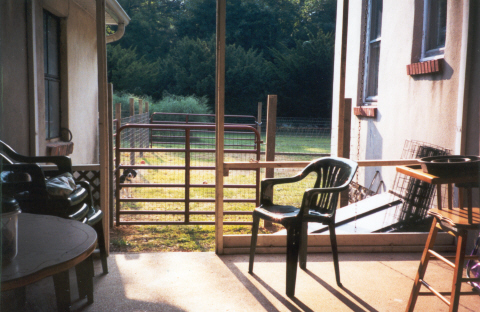 Not quite finished!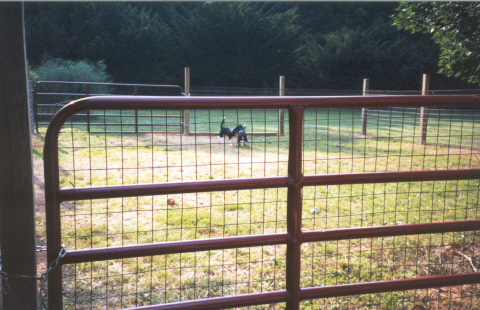 almost there...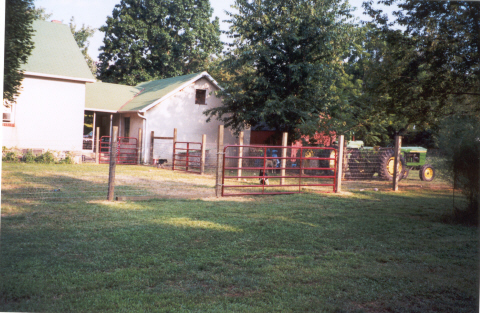 just a few more boards here and there...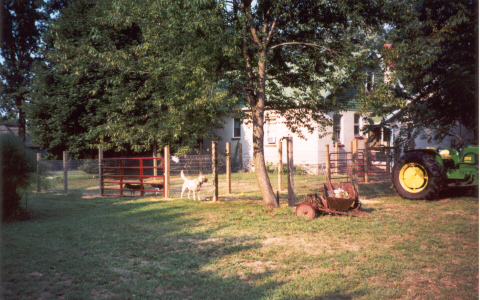 Our "exercise areas" aren't finished yet, our humans had better get busy!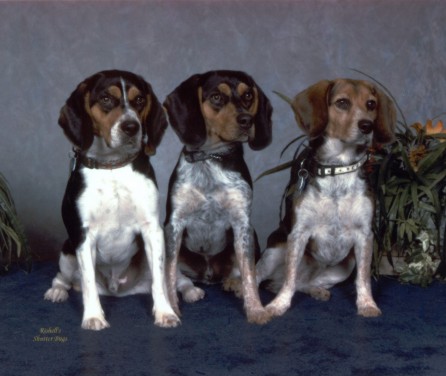 We pose in air conditioning, while our humans sweat finishing our kennel!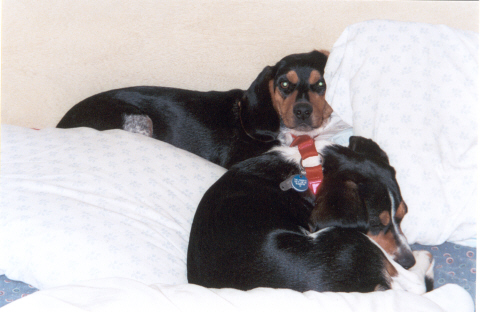 Some snoozing. Hope those guys are working hard outside!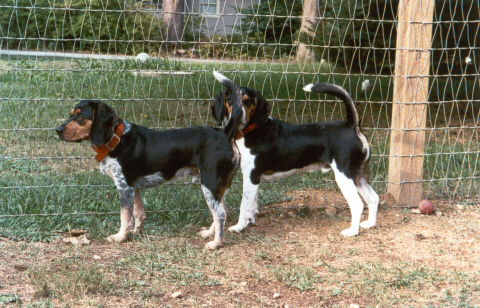 I can't see Ruger! Your tail is in my way!
It is finished!!! THANK YOU Pop pop, Uncle Donnie, and Aunt Melinda!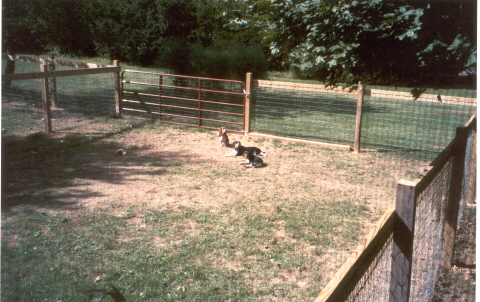 (I had to sneak this photo through a screen, that is why it is
a little blurry. Sorry!)
We are so happy with our new run!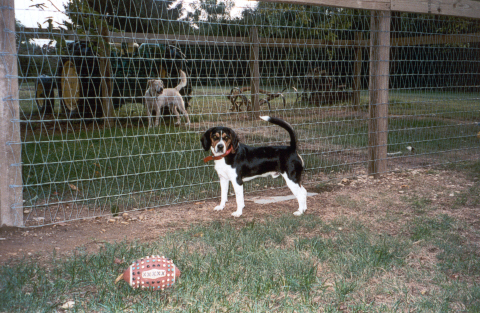 Football anyone?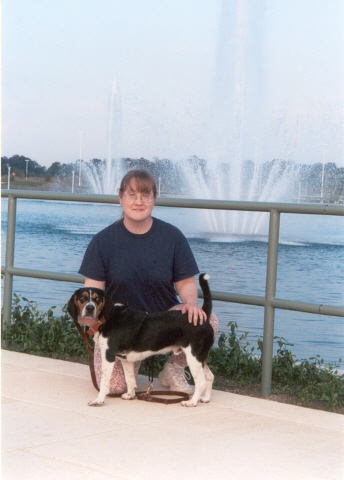 Whew, we are uptown now!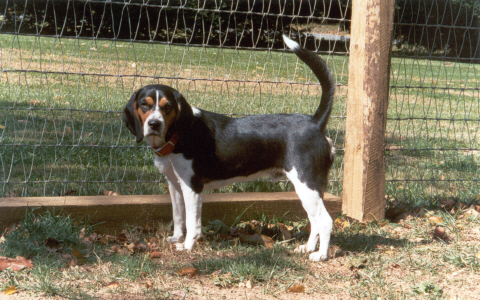 My name is Tuff, but I'm really a lovable guy.
or