NEW PICS 2006 Check them out!!!!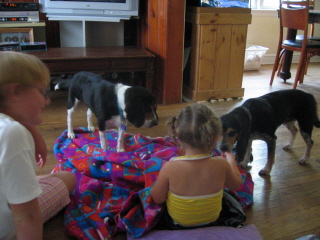 Kids and Beagles...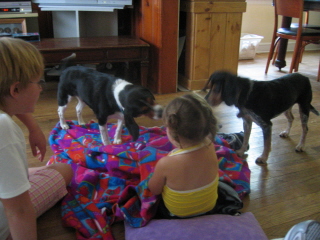 Kids Feeding Beagles...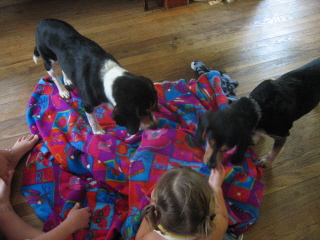 OK, more kids and more feeding of the Beagles... :)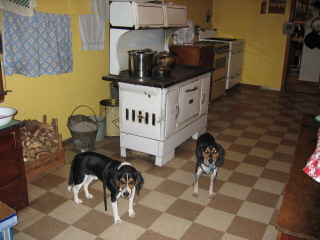 Beagles in the camp kitchen.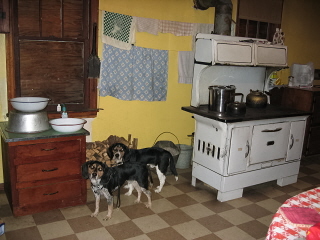 More kitchen, same Beagles...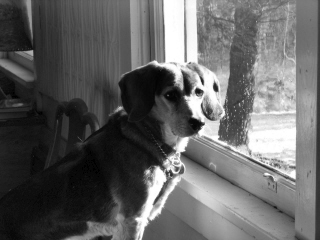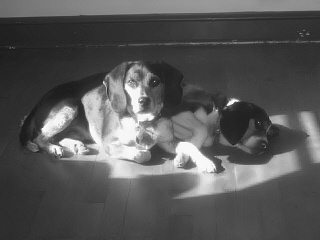 I just love black and white photos!
Left is Loretta, then Ruger and Tuff in a sunny spot...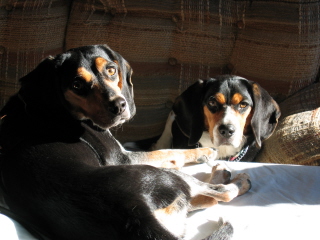 Brotherly love, Ruger and Tuff Relax together.